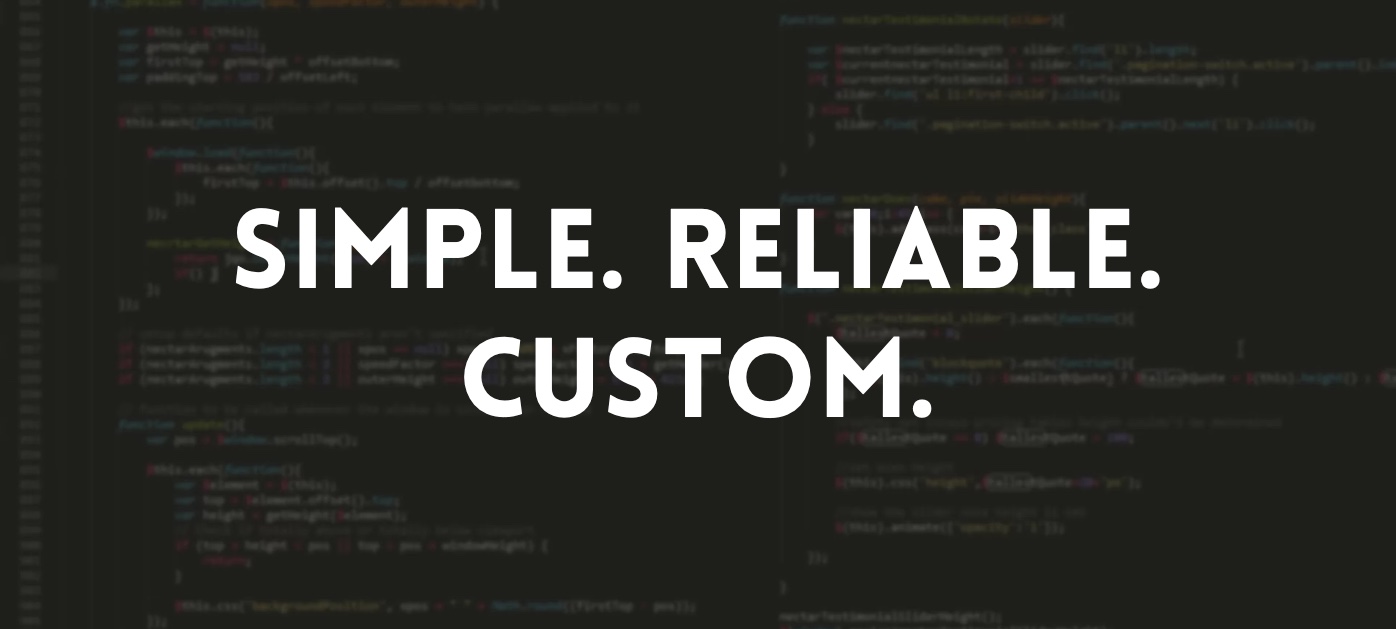 Responsive Websites
Mobile devices now account for more web traffic than desktop browsers! Even if you have a website, you may be missing out if it isn't optimized for smartphones and tablets.
Cloud Management
The "cloud" is more than just a buzzword. SaaS and IaaS technologies have fundamentally changed today's IT landscape. Like never before, your business can do more with less.
Custom Software Development
Custom software is now more affordable than ever. Whether it's CRM, order processing, or something else entirely, if you have a specific business need that isn't being met by generic applications, I can help.
Ecommerce
The power of selling online needs no explanation. But often times APIs, web security, and compliance are hurdles that even the most tech savvy entrepreneurs need some help in clearing.
WordPress
WordPress is the most popular content management system (CMS) on the Internet today. It's simple to use, and yet it can be extended in powerful ways. I'd be happy to get you started using this fantastic tool.
IT Consulting
When it comes to IT, sometimes it's hard to know where to begin! If you just need someone to spend some time understanding your IT goals and then point you in the right direction, let me know.
Technologies that I often use: